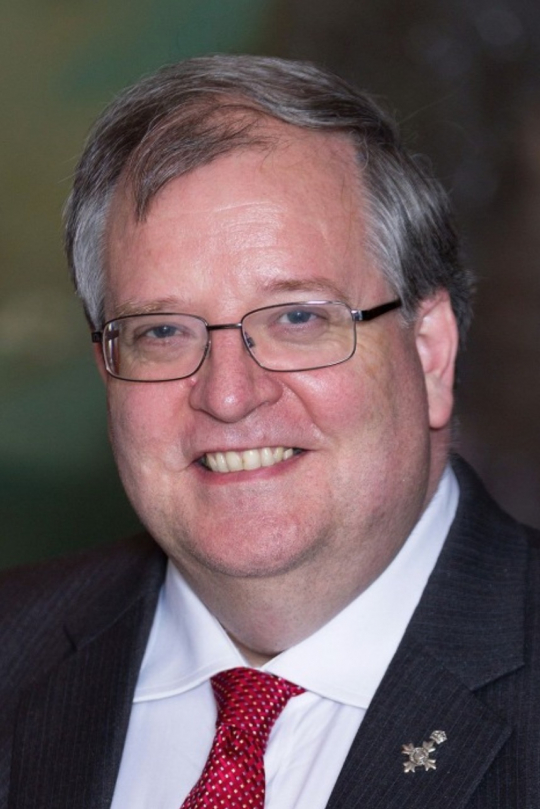 Jonathan Ullmer, MBE
Headmaster at Haileybury Astana
Haileybury Astana is a special place. As an IB world school following a UK curriculum we offer an unrivalled pathway to top universities in the UK and America and all over the world and a real chance for your children to grow up as fluent English speakers ready to face the world of the future.

We give your children opportunities to have the best of UK education in Astana with largely British staff in the classroom supported by highly qualified local support staff who speak English, Kazakh and Russian. Our support for younger students as they grow with us is exceptional and we support your child right through their school career to the highly prestigious IB qualification which is offered by large numbers of the very top UK schools. We have a strong vision for excellence in a school which cares very much about every single student. All our staff share a strong commitment to safeguarding and to ensure your child is secure and safe with us.

Haileybury Astana is a modern school with links to the world famous Haileybury UK which has sent students from Kazakhstan to top universities all over the world. Kazakh students have gone on from Haileybury to Cambridge, University College London and Imperial College among other top universities ranked among the top ten in the whole world. Our Haileybury tradition of excellence dates back to 1862. Every student at Haileybury takes part in extra activities as we enthuse students with a wide range of leadership awards, sports and performing arts in our excellent facilities.

As your child grows up with us, these activities form a vital part of the university application process where students show not only their academic excellence, but what they bring as individuals to a global future in Kazakhstan or overseas. We welcome you to join us on this exciting adventure together as we support and help your child grow into a leader of tomorrow. Haileybury Astana is an exciting school — just like the city.

Please come and visit us with your child to discover the uniqueness of the Haileybury experience.